Our Process
The Design/Build Concept
The term "design/build" means that the contractor is proficient at being both the designer and builder for your project. This approach avoids the age-old "too many cooks in the kitchen" confusion between an architect and builder. With design/build, there is a level of communication and trust not found in the typical bidding process. We take responsibility for the project, and we will never design something that we can't build. In addition, if we encounter unexpected conditions during the building process, we can modify the plans quickly and professionally while minimizing the delays to the project schedule.
Over the past 30 years we have created a comprehensive process that guides our clients through the maze of remodeling. From 3-D designs that allow our clients to "see if before they buy it", to product and color selection assistance, and project schedules that display what to expect day-to-day throughout the project; our clients have "Peace of Mind" in knowing exactly what their project includes, what it will look like, how long it will take, and precisely how much it will cost.
The Design/Build Process
Step 1 - Initial Call/Phone Consultation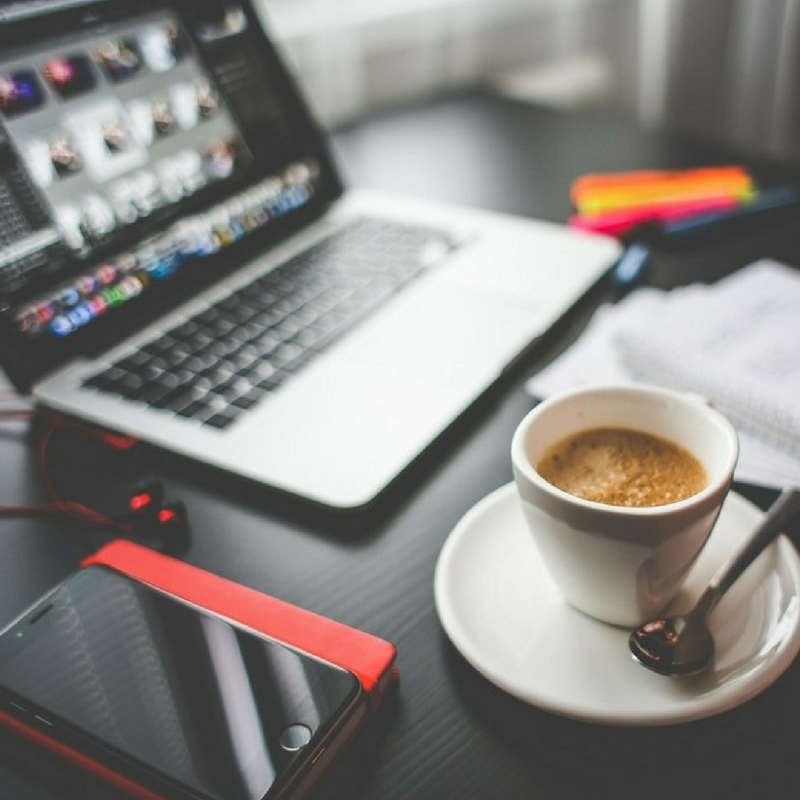 When you call our office, a member of our team will ask you a few questions and forward that information to one of our consultants. If all consultants are on the other line or out on appointments; we will return your call within 1 business day. During your call, which can last up to 15 minutes, we gather all necessary information about your home, the project at hand, and contact information, plus answer any question you may have. If appropriate, we'll then schedule an in-home meeting to review everything in-person.