Client Referral Program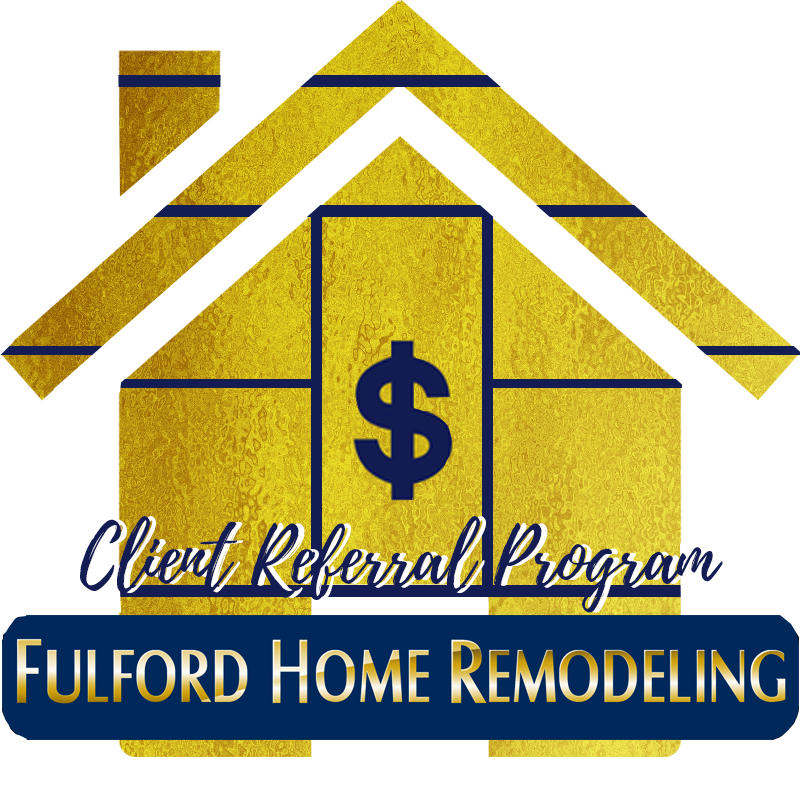 Spencer Home Remodeling would first like to "Thank you" for your continued business and past referrals. Much of our growth has been because of your trust and confidence in our remodeling services. In an effort to cultivate additional business for our company, our Trade-Partners, and/or Suppliers, we would like to invite you to participate in our New Client Referral Program.
Note: Please share this with your other employees or friends (Program effective on September 1, 2018)


How it works... Refer a friend who completes a Remodeling Project:
Below $10,000 you receive a $35 Dinner Gift Certificate
Between $10,000 & $50,000 you receive a $50 Dinner Gift Certificate
Between $50,000 & $100,000 you receive a $50 Dinner Gift Certificate & a $50 VISA
Between $100,000 & $200,000 you receive a $50 Dinner Gift Certificate & a $100 VISA
Note: Spencer Home Remodeling will also consider a substitution of dollars allotted (for the applicable referral) to the referrer's choice of a charity or applicable Fulford Home HandyMan work.
Referral Steps...
Call, complete the form below, OR send us an e-mail stating that you are sending us a referral.
Email: info@spencerhomesllc.com
Phone: (618) 235-4300
Have your referral inform us upon the initial contact that they were referred by you.
When they sign a contract, you will receive your referral reward!

Referral Form